Main Content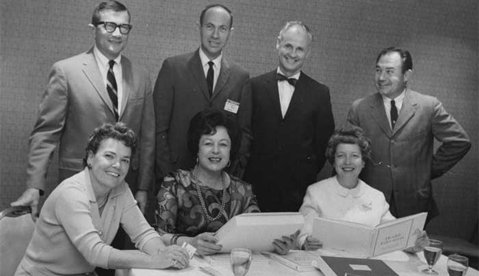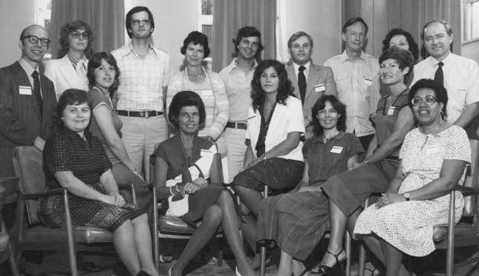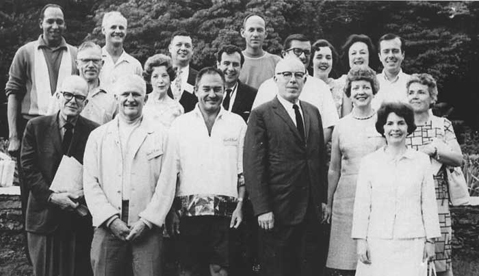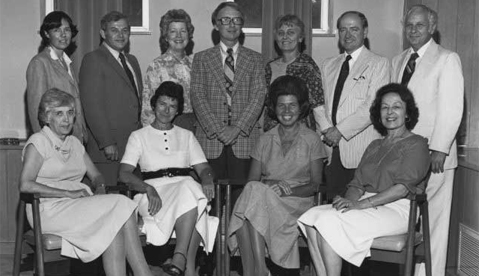 The Elena M. Sliepcevich Centre for Health Education Studies (EMS CHES) primarily is a tribute to the spirit and work of its namesake. The Centre also honors a select group of influential Health Educators. Principally created to recognize those who helped establish the profession, the Centre is a focal point of health education historical research and other scholarly work.
The Centre encompasses as its foundation Dr. Sliepcevich's life work featuring the landmark School Health Education Study, and her personal memorabilia. Five decades of materials related to other Health Education Key Leaders are incorporated.
Access to the Centre is widely available through this site including materials in the entire Sliepcevich Collection as well as those associated with other prominent Health Educators. Historical research, professional, and health-related resources also can be found.
As a special feature, visitors to the site are invited to contribute to an archive/collection of personal and professional stories being compiled as a resource of the Centre.
Please contact us if you have questions or suggestions related to the Centre's Collections and activities.
Stories and Memories
My favorite Elena story occurred in 1977 when I was a student in her reading's class. Dr. S. was always encouraging us to get outside of the traditional health education literature. One of the assignments was to find a journal article and to report on it in class. I was determined to find something she had not read because as many of you know she was the most well-read person in our field.